Mediator – Arbitrator
Independent Director – Expert
Justice Sontchi specializes in corporate bankruptcy, restructuring, and reorganization, offering expert insight and experience for resolution of cases.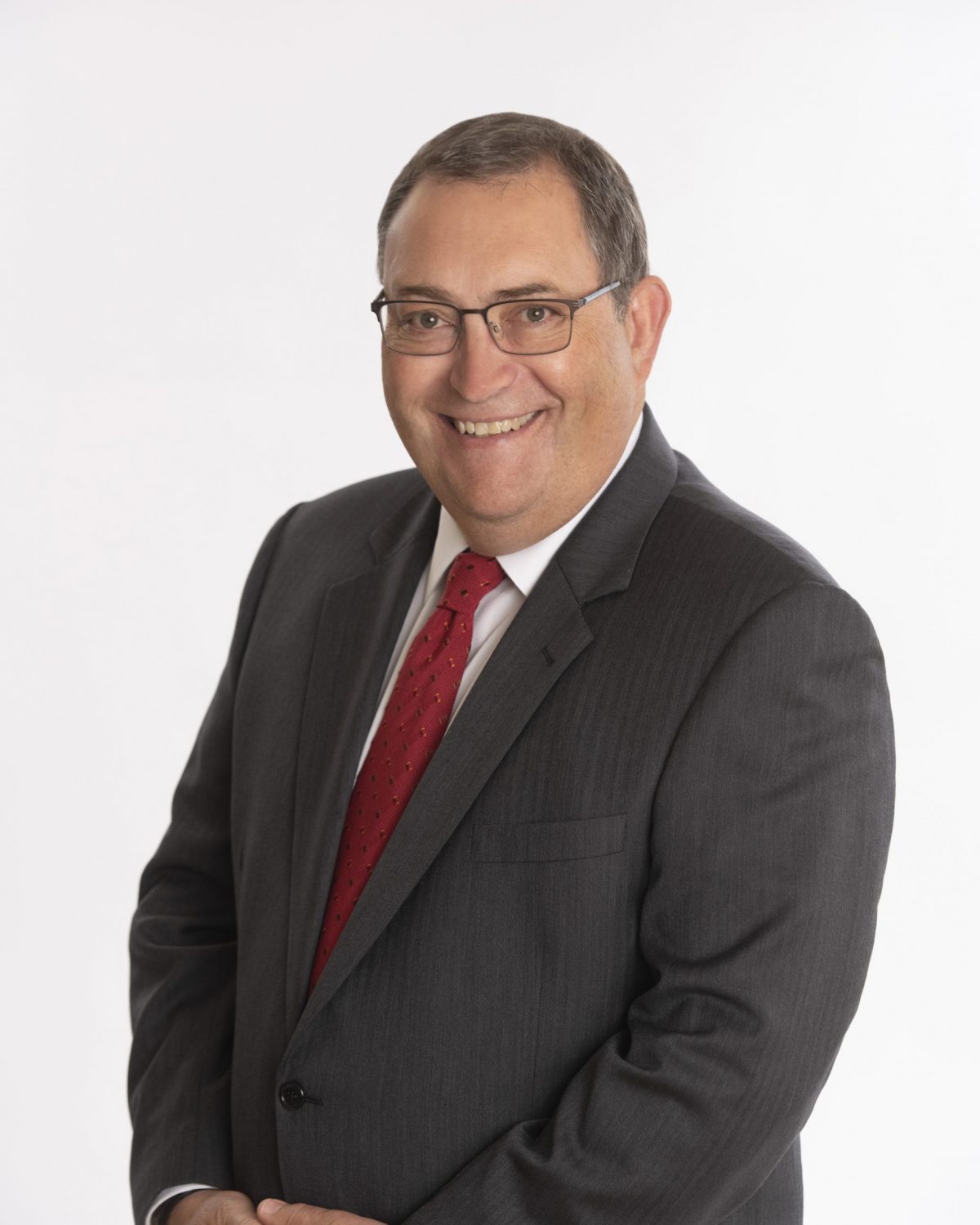 From 2006 to 2022, Justice Sontchi served as a Judge in the United States Bankruptcy Court for the District of Delaware, one of the busiest bankruptcy courts in the United States, including as Chief Judge from 2018 to 2021.
During his tenure, he presided over numerous significant Chapter 11 cases, including Catholic Diocese of Wilmington, American Home Mortgage, Energy Future Holdings Corp., Visteon, Six Flags, Molycorp, Borden Dairy, Exide Technologies, Brooks Brothers, and Eagle Hospitality. He also served as the court-appointed mediator on many Chapter 11 cases, including Mallinckrodt and MD Helicopters.
In 2022, Justice Sontchi was appointed as an International Judge to the Singapore International Commercial Court, focusing on insolvency matters. (SICC judges)
Visit at LinkedIn.